If you've ever had a car serviced here at Medford BMW you know the amazing, expert care you get in our service center. You're probably also aware of the luxurious, brand new cars, we loan out to our customers to use while their car is in the shop.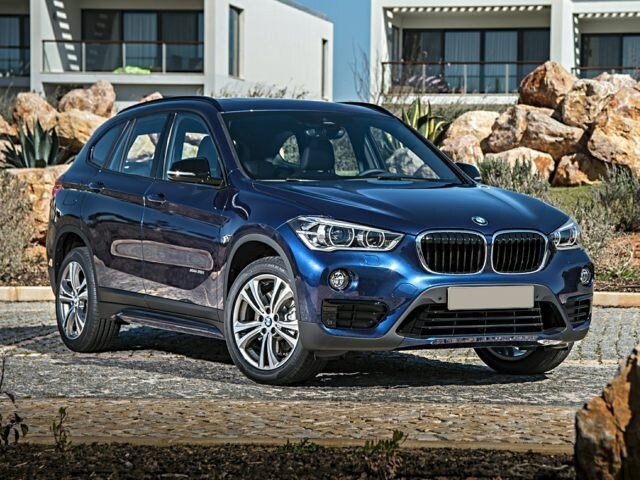 Our service loaner vehicles are current model-year, meticulously and regularly maintained, and very low mileage. In fact they're in such good shape, they're practically brand new.
Once they've been lent out a few times, we move them to our pre-owned lot for sale. We have a variety of retired service vehicles for sale, including:
2017 BMW 320i xDrive sedan
2017 BMW X1 xDrive28I
2017 BMW X3 xDrive35I
2017 BMW X3 xDrive28I
2017 BMW X5 xDrive 25I
These deals won't last forever, so act soon. Once they sell, they're gone until the next time we retire a wave of service cars.
Check back often or call (888) 740-5328 for the most up-to-date information on our retired service car program and to learn about our latest available inventory.