When BMW takes a car idea, they run with it. Take the hybrid sedan, for example. When BMW wanted to make a hybrid sedan, they did it right, releasing the plug-in BMW 330e iPerformance sport sedan last year.
The 330e iPerformance is one of our popular 3 Series models from BMW that we sell here at Medford BMW. It's a gorgeous 3 Series sedan with a powerful hybrid powertrain.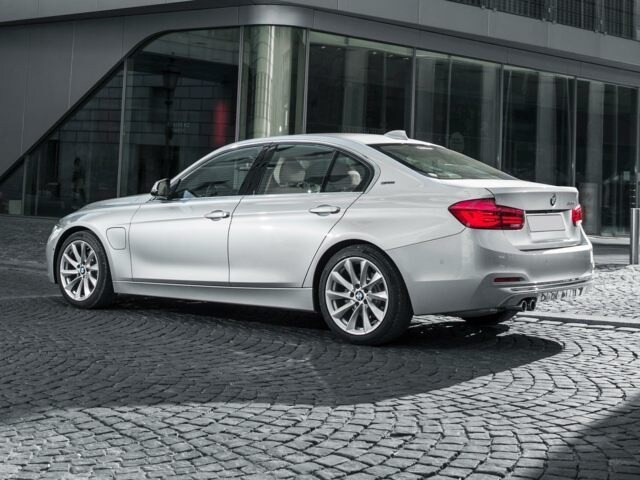 The 2017 BMW 330e iPerformace is rear-wheel drive and it comes with a 2.0-liter 4-cylinder engine. It also has an eight-speed automatic transmission and a combined battery-electric drivetrain. The engine in the 330e offers drivers 248 horsepower, which is, surprisingly, the same horsepower as its 3 Series gas-only relative, the 330i.
Not only has BMW improved the hybrid sedan genre with their high luxury-level qualities, they've also made the battery smaller in the 330e iPerformance, so drivers get more trunk space than they would in other hybrid sedans.
The BMW 330e iPerformance comes with a number of terrific standard features, plus there is a huge selection of optional packages drivers can add on, including a Premium Package, a Lighting Package, a Driver Assistance Package, and a Cold Weather Package.
Stop by Medford BMW soon, and test drive our collection of the BMW 330e iPerformance for yourself. Let us show you what a difference true BMW quality makes on the hybrid sedan.